5 Things to do in Vietnam That Won't Break the Bank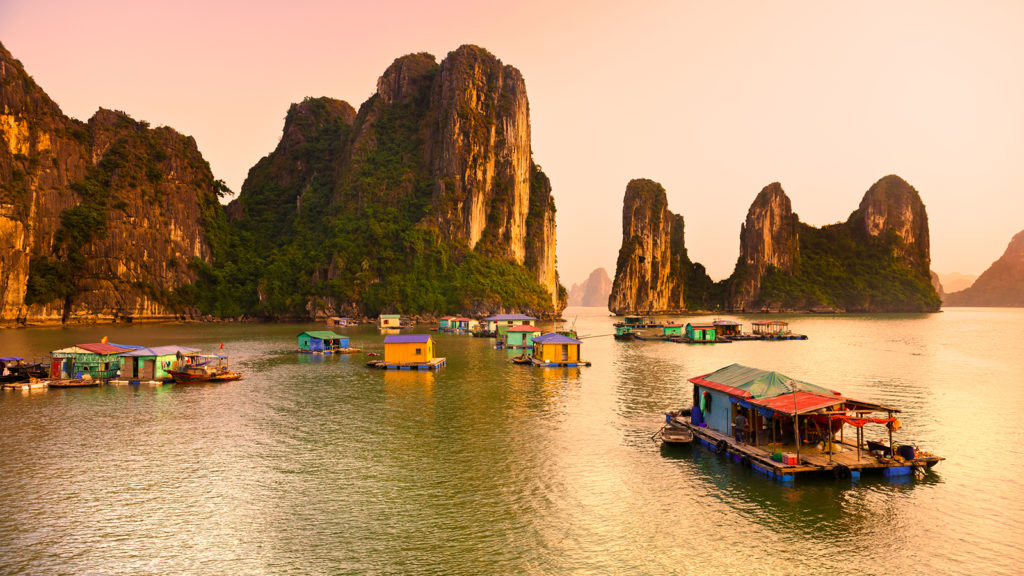 You'll find many awesome things to do in Vietnam, but we picked five to get you started. As Vietnam continues attracting foreign investors and growing its economy, its popularity as a travel destination is increasing.
To read the full article, click here.
Categories: Online